Add Locations
To start managing your locations, you will naturally need to add them to the system. To add a new location, simply click Locations on the main navigation menu, then click Add New Location.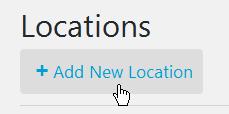 You will be able to specify the location title and the address details, such as street, state, zip code, city and country.
After you publish the location, the plugin will automatically geocode its address (find its coordinates) and your new location will be placed on the map and it will be ready to be searched for by your customers.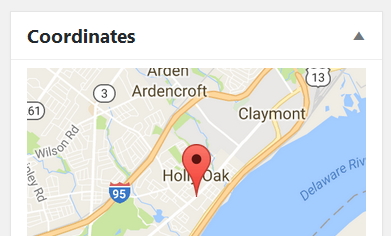 If for any reason the automatic geocoding is not accurate, you will be able to manually enter the geo coordinates, or move the location icon to the right position on the map. Simply click the Edit Coordinates link.