Locatoraid Pro allows you to specify a custom icon for any of your locations.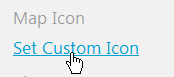 Upload a new or choose an existing icon, then click the Select button.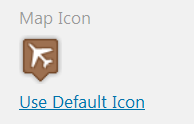 Then this location will be marked on the map by its own custom icon.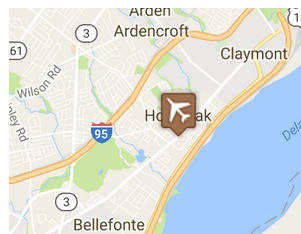 When importing locations from a CSV file, you will be able to use the map icon WordPress attachment id if the custom icon image file is already uploaded to your WordPress installation and you know the id. Or you can supply the custom icon image URL, it will automatically upload this image to your WordPress site and assign it to the location.